Einer der ikonischsten Videospielcharaktere feiert in diesem Jahr seinen 30. Geburtstag. Die Rede ist von Sega´s blauem Flitzeigel Sonic the Hedgehog. Über das gesamte Jahr gibt es hierzu verschiedene Feierlichkeiten. Über eine von ihnen wollen wir euch in diesem Beitrag erzählen.
Autor: Alex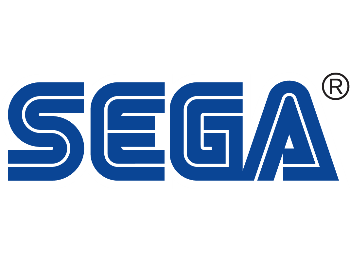 Wenn man sich die beiden Namen Sega und G FUEL so ansieht, meint man zunächst keine wirklichen Zusammenhänge zu erkennen. Böse Zungen möchten einwerfen, das Sonic wohl das Ergebnis eines Igels ist, der einst eine Überdosis des Energy-Drinks abgekommen hat. Doch soweit wollen wir hier nicht gehen. Beide Unternehmen haben für ein eher ungewöhnliches Projekt zusammengefunden.
Sie veröffentlichen nämlich eine Serie. Genauer gesagt eine Dokumentations-Reihe, die sich mit dem Jubiläum des blauen Igels beschäftigt. Aufgeteilt in mehrere Episoden wird man hier mit auf eine Reise durch Sonics Geschichte genommen. In den insgesamt wahrscheinlich eher kürzeren Videos (das kommt auf knapp fünf Minuten) werden immer wieder namhafte Persönlichkeiten zu Wort kommen und ihre persönlichen Erinnerungen an und mit dem blauen Rennigel teilen.
So tritt in der ersten Episode Jirard Khalil von den "The Completionists" auf und blickt auf die Entwicklung der Marke "Sonic" zurück. Zudem will er sich natürlich auch in ein bisschen Gameplay beweisen. Wann die restlichen Episoden erscheinen und wie viele es überhaupt werden ist hingegen leider noch nicht bekannt!
Wer sich alle Folgen ansehen will, dem empfehlen wir den offiziellen Kanal von "Sonic the Hedgehog". Dort werden nämlich alle Episoden erscheinen. Die erste haben wir euch ja bereits im Artikel verlinkt.
Keep on Gaming